If you are a bookworm, you'll find it a piece of cake to read the book twice or thrice. Why would you need that? During your studying you will probably be assigned from time to time with writing book reviews. Those students who don't have the desire for reading can face difficulties with this task. However, you shouldn't hang your head because there's nothing that you are not able to overcome. In this article, we'll reveal some secrets that will help you to complete a stunning review. We are going to provide you with "dos" and "don'ts" about writing reviews, and will advice where to get "write my essay for me cheap" help.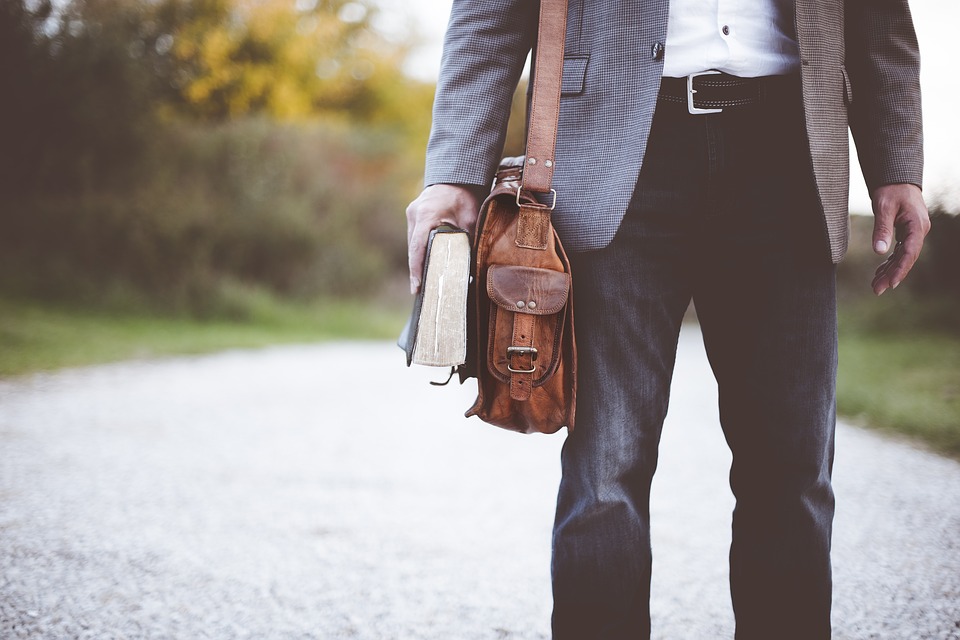 Why Should You Learn How to Write a Review?
When you study in an educational affiliation, teachers try to teach you more than just memorizing a lot of information. They teach you how to think, analyze, and evaluate things that surround you. If after reading books you don't start evaluating and analyzing it, you should improve these skills. The best way to improve any skill is to practice.
Instructors give you different types of assignments so that you won't be fed up with some type of them. Writing reviews is not the only way to improve your analytical skills, but it is one of them.
Dos
Remember the background. Before reading the book, you should explore the writers' biography. That way, you will be able to find autobiographical points in the text, and it will be easier to understand that text itself, knowing facts about the writer's life. Profession, education, political view, religion, nationality, and a lot of other factors that you will learn from the biography could influence the book.
Be objective. You need to find advantages and disadvantages of the book. Try not to focus only on one of them. Your aim is to help the reader decide whether he or she should read the book. You should prove your statements and claims. Use quotations from the text to illustrate your claims.
Make notes while writing. You should make notes even while reading the first time. Apparently, you can't notice all the points that you should discuss while writing reviews. Therefore, you need to read the text twice or thrice. You should pay attention to literary tools, inconsistencies, plot lapses, leading themes and motifs, the writing style, and the landmarks in the development of characters.
Compare the book with other books in the specific genre. While writing book reviews you should compare the book you evaluate with other books in the same genre. Typically, people like to read books in the same genre. Hence, they would probably know about books that you will talk about. You should compare books provided that you've read all of those you mention. Otherwise, it won't be an objective evaluation. (If such task is too difficult for you, you can always pay someone to write my paper cheap and get the desired result).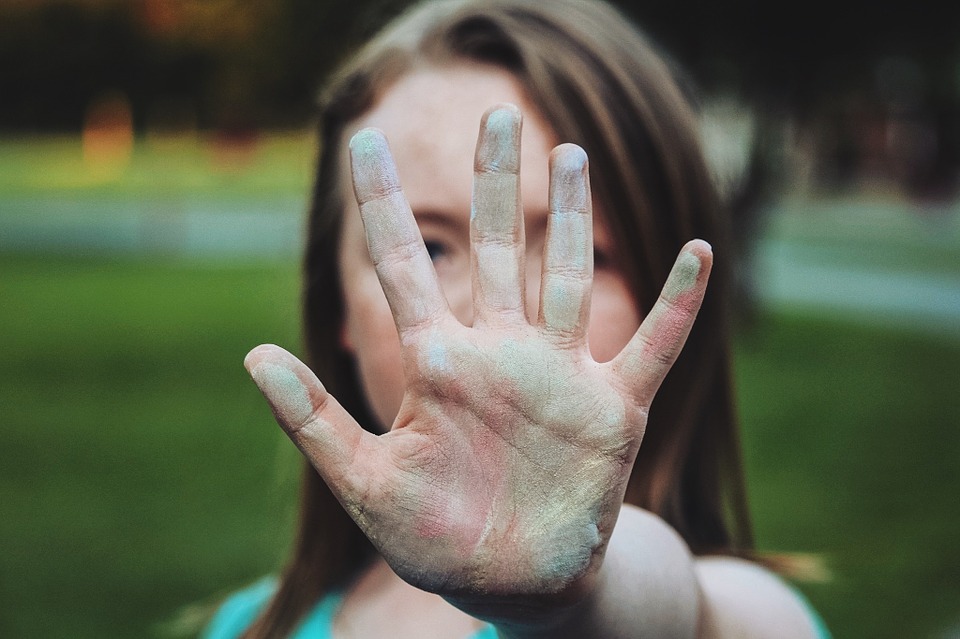 Don'ts
Don't underline quotes without giving comments. While reading, many diligent students underline some sentences, words, or paragraphs with a pencil. It is good but it's not enough. As soon as you turn the page, you forget why you underlined the specific sentence. Therefore, you should write short comments. You need to write something of this nature: "love theme," "inevitability of death motif," "hyperbole," etc. Also, you can use stickers of different colors. Each color might mean theme, tool, or proof of inconsistencies — anything that you decide it should mean. The main thing is to categorize comments and quotes so that you will be able to find necessary proof quickly.
Don't skip some parts of the text. Unfortunately, this mistake is quite frequent for students. Now, you have a crazy pace of life. Recently, you have started to get acquainted with the adult world and you are eager to do as many things that used to be restricted. For this reason, you almost always hasten. This approach to life reflects in your style of reading. You probably read mostly dialogues and the parts where some actions take place. You tend to skip picturesque descriptions of nature, long philosophical musings, and other lyrical digressions. If you do this, you miss a lot. Firstly, you do not immerse yourself in the specific atmosphere that the author tried to convey. Secondly, you will have to analyze the writing style of the author while writing book reviews, including analyzing literary tools that you can find in descriptions.
Don't provide the reader only with an evaluation. A book review is more than just a personal evaluation of the book. You should give proper analyses of the text so that the reader can decide on his/her own whether the book is worth reading. If you didn't like the book, you can focus on the negative aspects of the book, but you still should show its strong sides.
Don't be truculent. Nowadays, you can meet diverse kinds of books. Some of them you will admire, others — you'll hate. No matter which book you need to evaluate, you should be polite in any situation. Don't make it personal. If you think that some ideas of the author are poor and trivial, you shouldn't express your opinion in such words. It's better to find words that will convey your ideas without offending someone.
What to Do If You Need Review Writing Help?
Find more information about writing reviews in other our article on the topic —  Little Known Ways on How to Write Book Review.  If it doesn't help and you are still in a deadlock with your task, contact writingcheap.com. Our cheap essay writing service offers you the ability to choose the type of cooperation on your own. Just fill the order form and specify the requirements. After that, you will be able to communicate with writers via live chat. You can order any type of academic assignments. Our writers are well-qualified and even the most complex tasks won't be a problem for them. Contact us any time to receive help! We are available 24/7!