Pandas, ice-cream, papyrus — these things don't concern our article at all. We just love them and can't help but mention them. But today, we are going to share incredible education essay topics with you. Get acquainted with our topics and choose any of them to complete a brilliant essay. At the end of the article you will also find our exclusive tips which will help you to complete your assignment.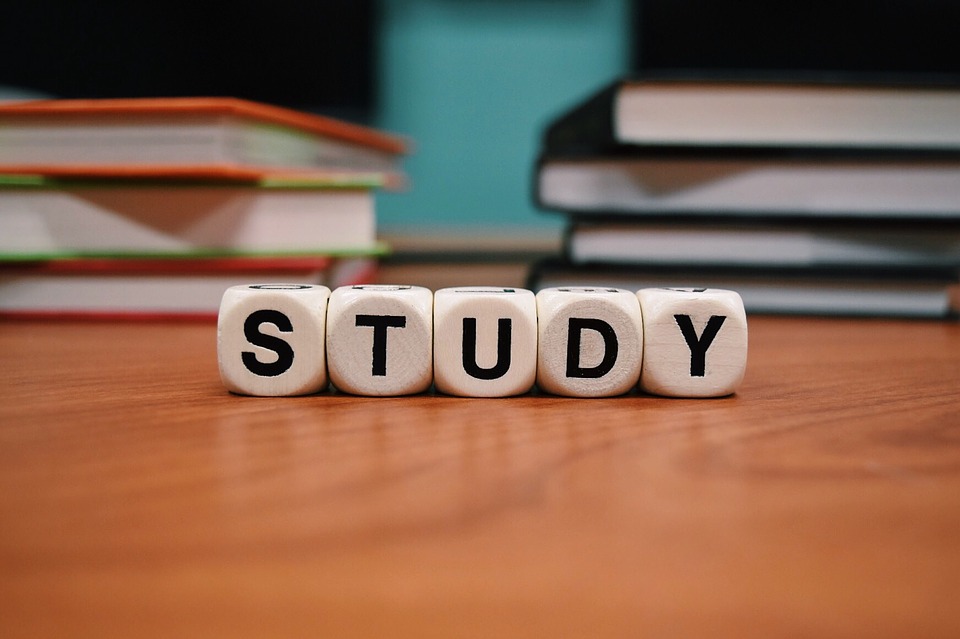 Education Essay Topics About School
Should school administrations prohibit placing all advertisements in schools? What kinds of ads would you allow?
Who can better affect teenagers to prevent teenage pregnancy — parents or teachers? What preventive steps would you take if you were a headmaster of a school?
Do you believe that disciplinary lectures are effective for influencing school children? If you needed to decrease the level of bullying in a school, what would you do?
Should schools interfere in the process of making a decision of the future profession? How can schools help their students to select a suitable profession?
Should school students wear a special uniform? If so, who should pay for it?
What steps should the government take to urge students to enter specific departments? Describe the plan that you would suggest if you were a representative of the government.
Should girls be allowed to have make-up in schools? What about college students?
Do you consider whether standard disciplines that you studied in primary school should remain the same for new generations? What disciplines would you add or exclude?
Should parents provide their children with lunch for school or should children eat only school food? What about children that need to follow special diet? Do schools need to provide them with a specific meal?
Do you believe that young teachers (aged under 30) shouldn't teach in high schools? What are advantages and disadvantages in the process of young teachers teaching high school students?

Education Essay Topics About College
Should all students live on campus? What would you choose and why — living on campus or at home (if it was close to your educational affiliation)?
Should students be punished for poor attendance to lectures? What kind of punishment do you think is fair?
Do you consider whether students should be obliged to engage in sports? Should all students attend the same classes or should it be optional?
What is the difference between a teacher's approach in school and in college? Should it be the same? How would you behave with high school and college students?
Do you think that teenage moms that entered college should live with their children on campus? How would it influence the kid?
Should parties be strictly banned in campus? What about non-alcohol parties? How would you reduce the drinking of alcohol at campus parties?
Do you believe that all college library books should be substituted by e-books? Should they be free of charge for college students?
How many hours a day should college students study? What is the perfect proportion for studying in college (listening to lectures) and studying at home?
Should scholarships be given to students from well-to-do families if these students are very successful? And on the contrary: should students that don't study well be given scholarships if they come from poor families?
Should colleges urge their students to enter universities? What measures should they take to improve their students' chances to enter universities?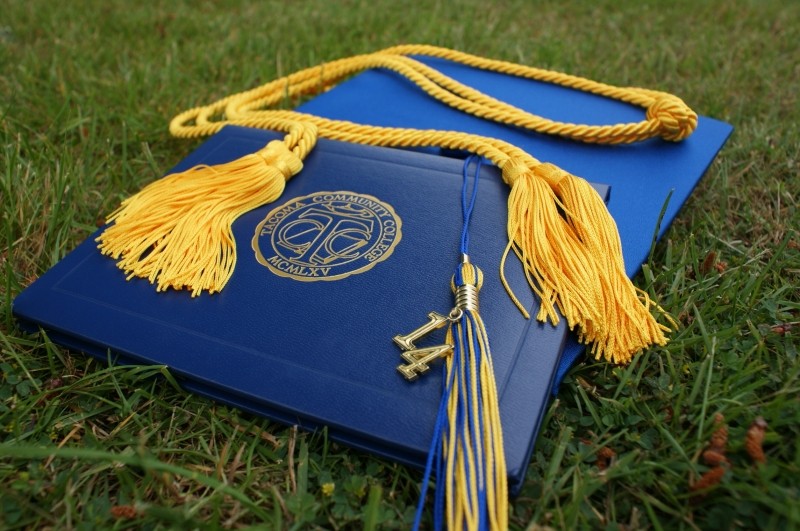 Three Little Known Rules
We would like to provide you with rules following which you will complete a successful essay on education. All of them we created from our own experience. Read and try to apply our recommendations in practice.
Be tolerant. A lot of education topics concern real people. When you write an essay, do your best for not to hurt anyone. For example, if you are writing about young teachers, try to be tactful. You shouldn't say anything of this nature: "Young teachers are worse than elderly teachers because they are not knowledgeable in the discipline." If you would like to express this thought in a more tactful way you can say the following: "Young teachers should start their career from teaching primary school students so that they feel less stress when explaining the nuts and bolts at the beginning."
Be objective. If you write an essay on topics such as "Should parties be strictly banned on campus?" or "How many hours a day should college students study?" you shouldn't just express your desire. You should feature all advantages and disadvantages of your decision. If your teacher asks you to complete an essay on a topic that concerns your studying, this doesn't mean that he or she conducted a survey. You need to show your ability to think objectively. If you think that parties should be allowed on campus, you should prove it in your essay on education.
Be honest. Professors would like to hear your real opinion. All of them used to be students. Your feelings are familiar to them. However, different generations have different views. Your teachers are really curious about what today's students think on diverse issues. So, don't try to guess what they want to hear from you. Be yourself. Express your opinion without fear; however, don't forget about the first rule!
Need More Help?
Providing you with tips and topics is not everything that we can do for you. Our service is able to help you in many ways. If you would like to know more about college essays, you should also read other articles on our website. Start from this one — Little Known Tips on How to Write a Good College Essay. We hire well-qualified writers that are able to help any student with any task. writingcheap.com offers you the ability to choose the writer on your own. What should you do for this? Just visit our website, place the order, and wait for writers' bids. Each writer who is available at the moment and knowledgeable in the topic will offer a price. You can select a writer according to his or her pricing offer and experience. Also, you should know that we keep your privacy all the time. So, if you need help with an essay on education visit us!