In other articles on this blog, we've already discussed why college essays are important and what kinds of skills you can learn if you practice essay writing. Now, let's have an overview of some technical topics, such as "how to start college essays" and "how long college essays should be."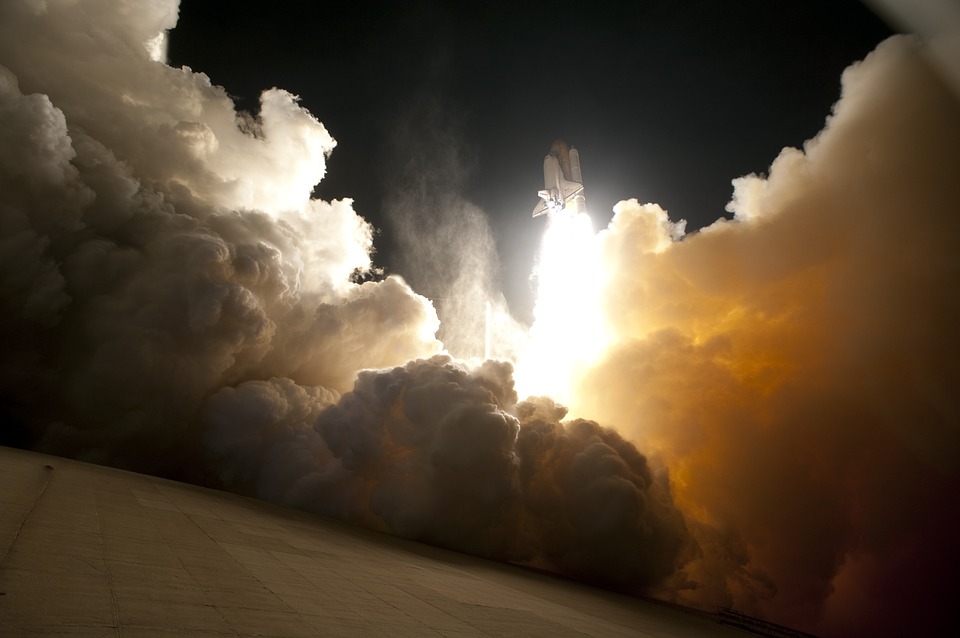 Length
Is the length of your essay really that important? Some colleges let you write as long as you want to, while others place strict limits. What is better: writing within a limit of words or writing as much as you want to? Well, the practice says that the first choice is better. In the past, there were no limits for admission essays, and students used to write super-lengthy papers, trying to impress the admission officers. They took time to read and were difficult to estimate. Is a 1500 word essay better than a 600 word essay? Moreover, students failed to concentrate on one topic or the main strong points of their personalities: they were "all over the map," trying to include as much impressive experience as they could manage. This can be a good thing, if you are writing a personal biography, but not for a college essay. So how long should college essays be? At present, it's 650 words with slight variations.
Beginning
Perhaps it has been said to you 100 times already that an essay introduction is very important, but we are going to say it again. This is simply to make sure you believe it, because it REALLY is the truth. Imagine you are an admission officer, and the college you work for has so many applicants that you have to look through 100+ essays a day. Maybe you will read them all the first couple of days, but let's be realistic—you will read the first two paragraphs in a week, and then only two or three first sentences. You may or may not like the fact that your work is judged according to the first impression, but you definitely should take advantage of it.
Read more useful tips on how to start college essays and practice being awesome from the first two lines of text. However, writing an awesome introduction  is only half the way. You should also read our exclusive recommendations on how to complete high-quality essays — Basics of Academic Writing: What Is a Good College Paper.
Formatting
Students usually don't pay much attention to text formatting, which is a great mistake. Of course, after creating seven or more pages of an essay or research paper, these minor details can seem insignificant. But text formatting actually carries two important functions: it serves the very first impression and it makes reading easier. Indeed, the text on the white paper is what your reader sees even before he or she grasps the meaning of the title and the first couple of sentences. So it's very important not only how to start college essays, but also how to properly format them.
Getting Help
Life is complicated, much like essay writing, and there may be a situation where you won't have enough time or energy to force yourself to write. And even if you do, you most likely won't enjoy it. So here's a better idea for you: buy a college essay and solve your academic and real-life problems simultaneously.
You can place an order at writingcheap.com by filling a short and convenient order form. You can specify all the major requirements, and you can discuss smaller details via live chat with your chosen author. While the author is working on your order, you can ask for an unlimited number of free revisions to make your paper even better. As for the payment method, we have designed a super-secure system for paying in parts. Also, you pay only after approving each part of the work sent by your expert writer.
Stop puzzling over the question: "how long should college essays be?" Just leave an order and make your college life easier right away.