Students have a stereotype that essays are just a boring way to waste their time; very few of them actually realize how important college essays are. But when it comes to writing a cover letter for a job application, or a motivation letter for a scholarship or study program, many of them regret not paying enough attention to writing essays when they had the opportunity. Do you also think that essays are just another wicked way of making your college life harder, invented by evil professors? If so, then this list is definitely for you.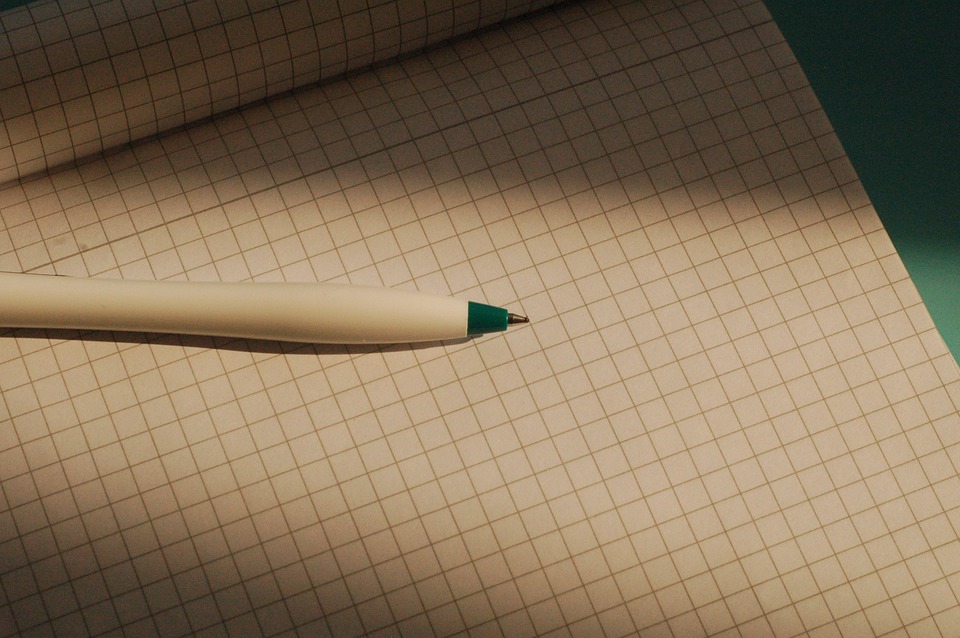 What Is Good About College Essays?
1) Putting your thoughts in order. We bet you have been in a situation where you were explaining something to your friend for almost half an hour. Finally, you have finished, and then your friend says: "Listen, I didn't quite get the part about you and Mary talking…" You may be mad at your friend for listening inattentively, but this may actually not be his or her fault. Since we are not politicians and public speakers, it can be really hard to gather your thoughts and express them in a coherent way. And when you are finding out how to write college essays, you actually are practicing that skill!
2) Investigation and critical thinking. With the advancement of Internet technologies, we are so overwhelmed by the quantity of information, that we pay no attention to its credibility. One of your friends posted on Facebook a beautiful picture with an awe inspiring quotation by Albert Einstein about everyone being a genius, and then you and 100 of your friends shared it, and there is where the lie started. Half of the quotes assigned on the Internet to famous people of past and present either have never been said or have been said by someone else. And you don't even check that, until you find something really weird, like: "Just do it!" by Shakespeare. Those students, who are good at research and know how important college essays are, don't normally fall in the trap of fake information on the Internet.
3) Having a point of view. Many guides on "how to write college essays" repeat the same piece of advice: you should have a strong point of view. It doesn't matter whether it will be for your thesis or against it, but a strong opinion always makes an essay clearer and easier to read. And, while you practice writing college assignments, you are also practicing forming your point of view on any matter in the world based on factual evidence. This is a very useful skill to learn.
Where to Go for Help
Now you know how important college essays are, and that they are not just a way of torturing you. Even still, this insight doesn't make writing easier at all! If you would like to know more about college essays and how to write them, get acquainted with our article — What a College Essay Should Look Like.
From first sight, you may be surprised that we have such a simple order form. How can you list all the requirements given by your professor? Well, the answer is simple: via live chat with your chosen author. We consider this system to be the best and most convenient way of author-client communication.
As for the payment, you will pay in parts, and only after approving each part of the paper your chosen author has sent you. Before this, you can ask for numerous revisions— absolutely for free! Also, we guarantee you complete security of your personal data; nothing will be exposed to third parties, not even your e-mail.
Why are you still hesitating? Our expert authors know how to write college essays on any topic of any difficulty and they will gladly offer their skills to make your academic life easier.