"How to write a term paper" is a difficult proposition to answer without knowing details of your task. Typically, this kind of task is assigned in different forms. You may be told to complete an essay, a research paper, or make a presentation. Each of these types of assignments needs an individual approach. However, all types of papers that can be count as a term paper have something in common. Therefore, we will try to provide you with general tips so that you can cope with your papers no matter what type it is.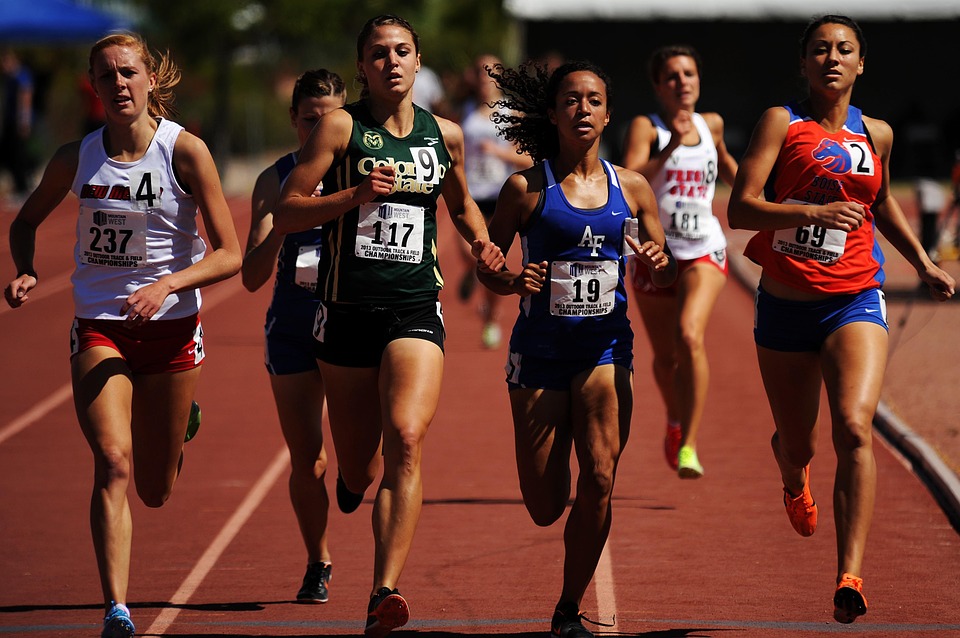 When to Start Working on It?
Now! You should start working on your paper right now no matter how much time is left before the due date. We hope that you were assigned with your paper recently and you have enough time to complete your task. You may think that you will forget everything till the time you need to submit it if you start investigating the topic right now, but that isn't true. You will have to work on your term paper from two to four months. This doesn't mean that you should study 24/7 to complete it, but you should always keep this assignment in mind.
How to Write a Term Paper: The Most Efficient Way
During the whole term you should work on your paper for at least a couple of hours a week. That way, you won't be fed up with your topic quickly and you will gather a lot of information till the time you need to write your paper. If you need to complete your paper in two months, you should conduct research for a month and two weeks. After that, you need to start writing. We'll provide you with more details on what you should look for while researching.
Use specific apps. You can find apps that allow you to save some piece of information (texts, audio and video) in the specific buffer on your phone. You will have the ability to read, listen, or watch them later. It is very handy when you need to complete some extended work. Your cell-phone is always with you, unlike a pen and a notebook. So, use new technologies to ease your studying.
Have a notebook with you. If for some reason you don't have the ability to download such apps, you can use old school tools that we've already mentioned — a pen and a notebook. The apps allow you to save information from your gadget. If you find necessary information in a library book, these apps won't help you. Write down the source, page, the author, and other information that will help you to return to this information later in your notebook.
Dedicate each week to a certain type of source. This means that the first week you should dedicate to reading books on the topic, the second — to reading web articles, the third — to watching films, etc.
Make notes. You will start completing a paper the week before the deadline. Now, you should write down thoughts that spring to your mind after getting acquainted with the information on the topic. You will then be able to change your views, but some of them can be appropriate for your work. If you won't make some notes, you will definitely forget everything at all.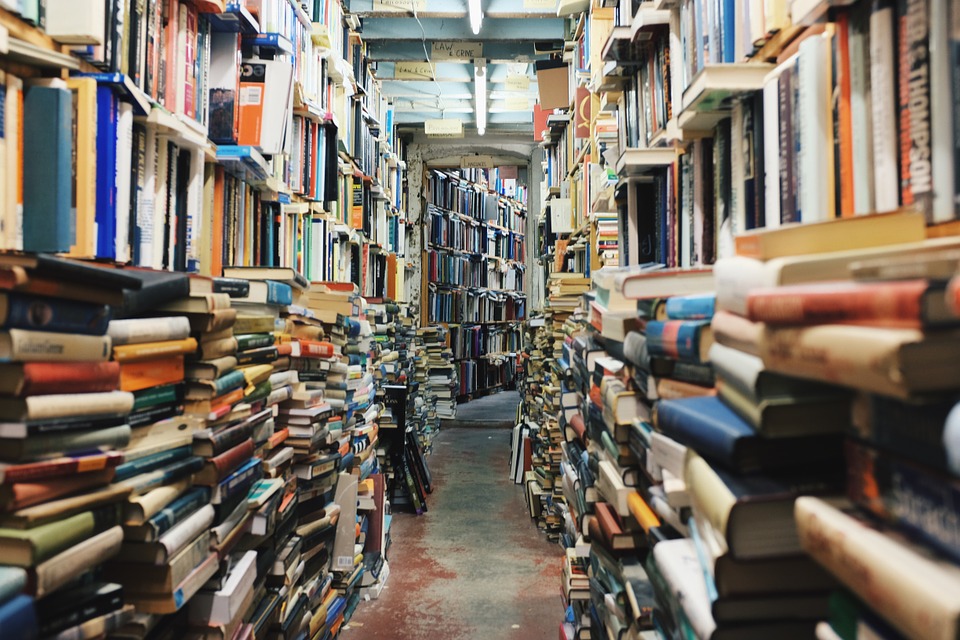 This is what concerns making research. Now, let's move to writing. In the next section, we'll provide you with some advice on how to write a term paper after finishing your research.
Do a final test check. Before starting to write your essay, you should check whether specific data is up-to-date. You should do this especially with statistical data. Also, check if research that you used in your paper is the latest at the moment.
Keep balance. Your teacher probably specified the amount of pages that you need to complete. It often happens that students can't write even a couple of words at the beginning, but then they find inspiration and can't stop writing. Then they suddenly notice that they are close to the word limit and finish the text with a small conclusion. Hence, the whole text looks unbalanced. If this happens to you, delete all the redundant information in the intro and make an adequate conclusion. Remember that your introduction should be approximately the same length as your conclusion, or a bit longer.
Follow the specified term paper format accurately. This is the last step, but it is also important. You should check margins, font, spacing, and other format requirements. Take into consideration that omitting format requirements can negatively influence your scores.
Show diverse views. You shouldn't demonstrate only one point of view. Whatever topic you choose you should analyze it from different sides. Also, you need to take one side and explain why you made that choice.
Do one activity a day. What this means is that you should complete the first draft at the first day of the last week before the deadline, on the second day you should check it for inconsistencies, and the third day you should correct grammatical mistakes, and so on.
How to Get Help?
If you need to know more about term paper format, you can read other articles on our blog starting from this one — What is a Term Paper and How to Write It. If you need help with writing, you can appeal directly to us. writingcheap.com is more than just a website with useful information about education. We hire well-qualified writers that are able to assist you with any academic task.
Fill the order form and clarify all the requirements for your assignment. Our writers then will be able to decide whether they are good in your topic. After that, those who are good at it offer you their bids. You can choose any writer according to his or her bid, ratings, and experiences. Do you need urgent help? If yes, do not waste your time and contact us now! We are available 24/7!