When the end of the term is approaching, two important thoughts that bother students the most are "how to write a term paper proposal" and "what is a term paper and how to write it." Well, we want to make your life a little bit easier, especially at the end of the term, when everything gets more difficult. Here is some basic information about term papers and proposals.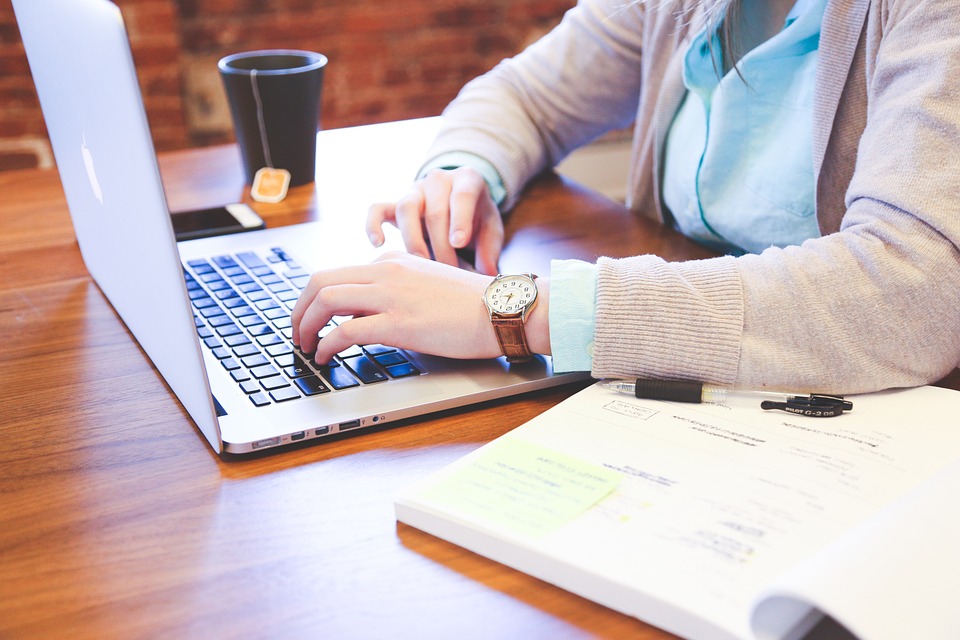 Term Paper Proposal
You need to write a term paper proposal to present your topic to a committee so that you can get permission to write a term paper. Students are usually puzzled with "how to write a term paper proposal," because they think of it as of a separate academic writing or some kind of research. But actually, this is not true. A proposal is neither a term paper nor a research paper. In a proposal, you just state your topic, explain why you think it's important, and give some more detailed information about your research methods. Sounds pretty easy, right?
The main mistakes that students make is trying to do research or drawing conclusions in their proposals. Just remember one thing: a proposal is something you write before the actual research, not instead of it. Moreover, a proposal is a highly formalized piece of writing, and you can actually profit from that. You don't need to invent something new or think too much! Just ask for a good sample at your department and you'll be able to write a good proposal. Remember that you can always buy college term papers or proposals at student assignment websites. Don't put too much effort into it; the only aim of the proposal is to be accepted by your committee.
Term Paper
If the proposal was the appetizer, then the main course is the term paper itself. What is a term paper and how to write it? A term paper is a lengthy essay that students write at the end of the term on a subject drawn from the whole course. Basically, professors can check to see whether you understand the subject and gauge your researching skills by assigning you a term paper. So there's nothing to be scared about, just think of it as of a lengthy essay or research paper. And we bet that by the end of the term, you will have already handled dozens of them.
The procedure of writing is also very similar (if not the same) as with research papers. You find the topic you are interested in, do your research, and then write a paper based on what you have discovered. The same rules for supporting your every statement with arguments from other scholars and giving proper acknowledgements also applies to the term paper.
Most students pay more attention to writing a term paper's body and totally forget about intro and conclusion which are also very important. How to Write a Term Paper Introduction and Conclusion  — you can learn from our article right now.
What if You Need Help
Maybe you are not the kind of person who likes research, or you have some issues in your personal life, or whatever it might be — the writingcheap.com team is always ready to help. Our expert writers have a clear understanding of what is a term paper and how to write it, so you just need to specify the length and the title of your assignment. If you have some other things you want to be present in your paper, you can always ask your chosen writer via live chat.
After you have placed an order, our expert writers start bidding for your assignment, so you can choose from various offers, considering each author's rating and suggested price. We support fair competition! While your author is working on your order, you can track the process and ask for numerous revisions if you would like to change something. As for the money, you will pay in parts, and only after you have approved each part of the work that has been completed.
Order at writingcheap.com — our expert authors know how to write a term paper proposal and pretty much everything else about academic writing.