For understanding a short story accurately, you need to study it based on its key elements. Breaking down a story into its fundamental aspects and exploring them in terms of the role they play in the story will help the reader perceive the piece properly. Analyzing a short story means taking a closer look into its core without missing the important periphery. How to analyze a short story, then? The WritingCheap experts know the secret to your academic success!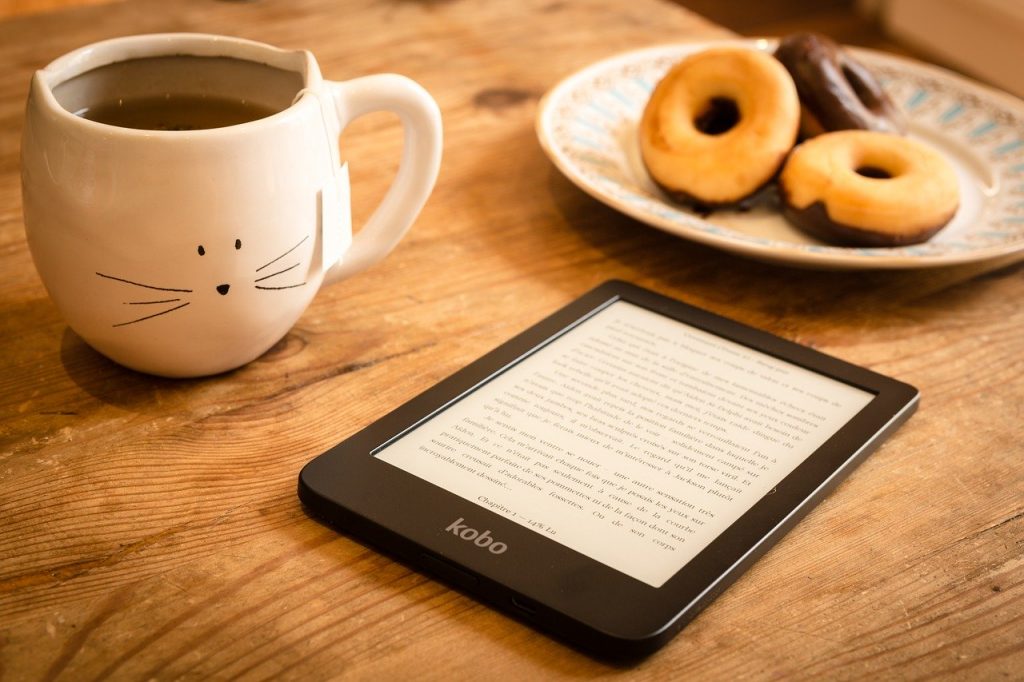 Picture by Perfecto_Capucine from Pixabay
Continue reading How to Analyze a Short Story – Here Is Your Best Guide!